New Video Release for Porlite_HWAFUNE Newsletter no.18
2022 / 06 / 21
New Video Release for Porlite_HWAFUNE Newsletter no.18
New video release for Porlite~
What is the image of Porlite? We believe it is when Porlite is within nature.
To present the imagery, the video has chosen to take place within a mountain, where people can enjoy various activities in nature, realizing our slogan – Stand With Nature.
When wearing Porlite, you can enjoy aerobic exercises like biking and jogging where at the same time you feel heat escape smoothly during activities.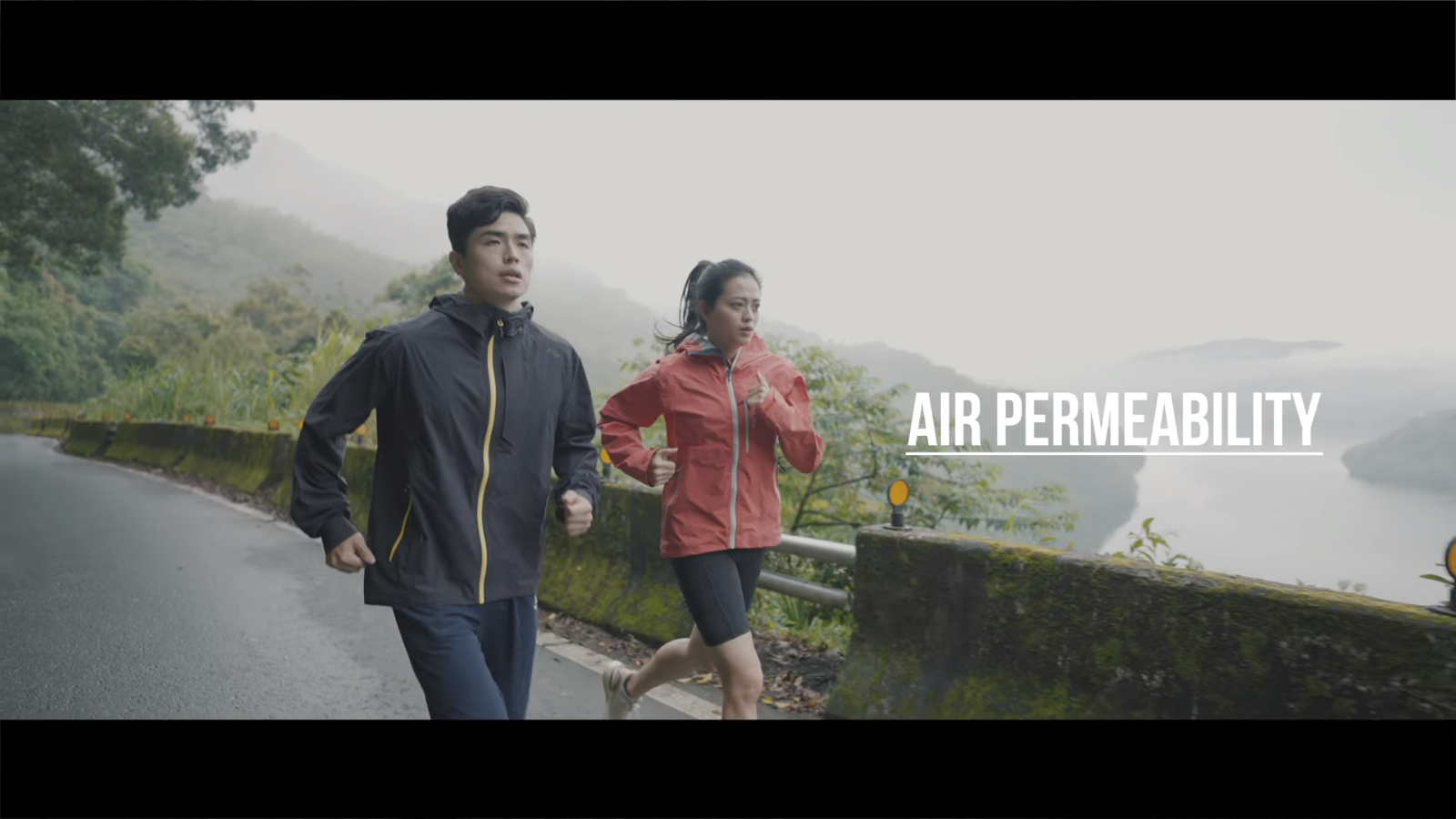 In the mountains, there are diverse terrain types and changeable weather. Heavy fog or temporary heavy rain is quite common. Wearing a Porlite jacket, you can not only adapt to such weather but also very light and comfortable.
The inside of the jacket no longer feels stuffy, and the outside also resists water. You can stay close to nature with comfort.