The Earth Day 2022_HWAFUNE Newsletter no.16
2022 / 04 / 06
The Earth Day 2022_HWAFUNE Newsletter no.16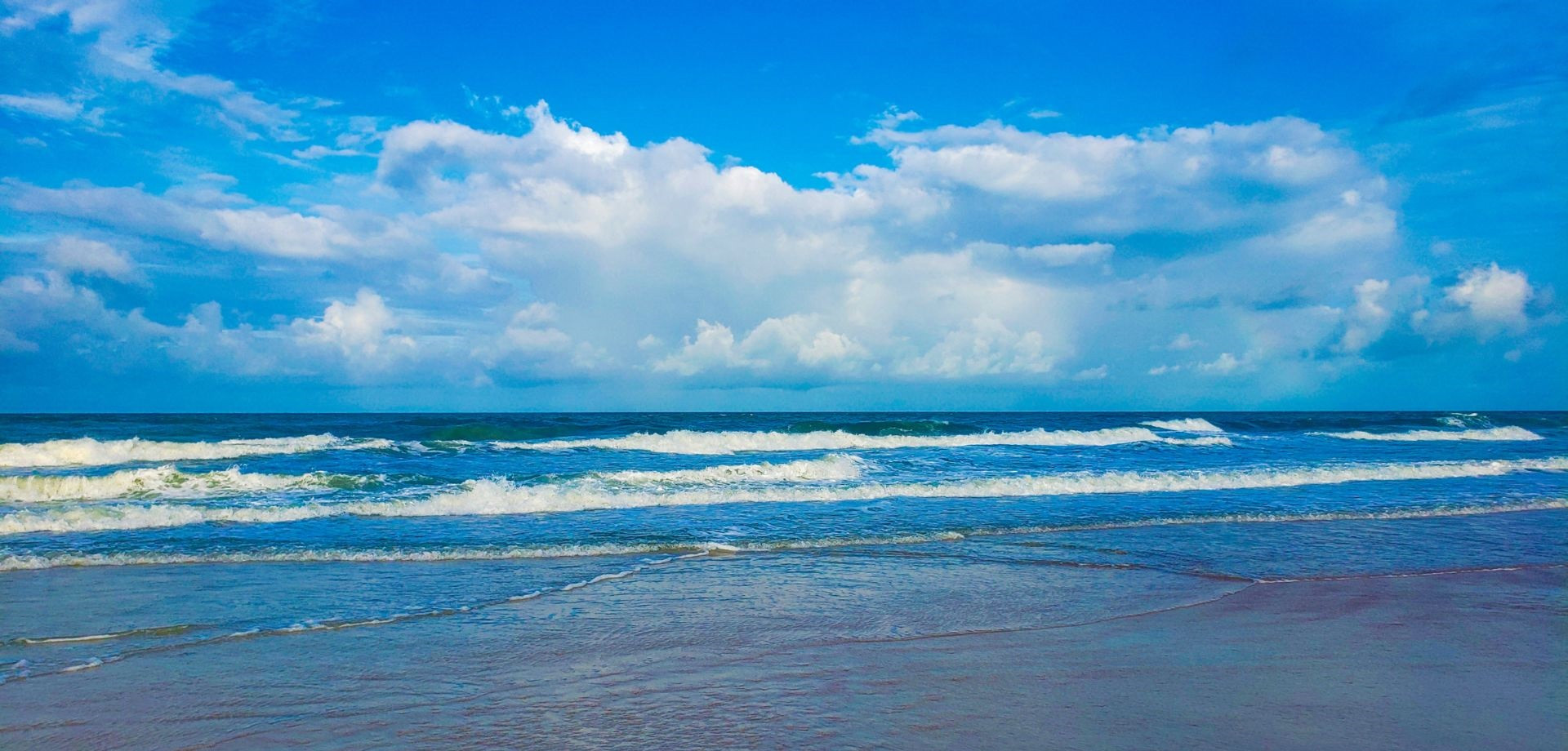 The Earth Day 2022
Earth Day is an important day in April with special significance for international brands and the textile industry. Businesses must consider the sustainability of their operations and the planet, and the key is to reduce the use of fossil fuels.
On Earth Day, we are reminded of environmental protection and how the textile industry can contribute more to this global issue. For many years, the textile industry has been working on reducing the consumption of fossil fuels. Recycled fiber(post/production-recycled) has gradually appeared as early as 20 years ago. Later, bio fiber, which uses biogas and bio-oil gradually become popular.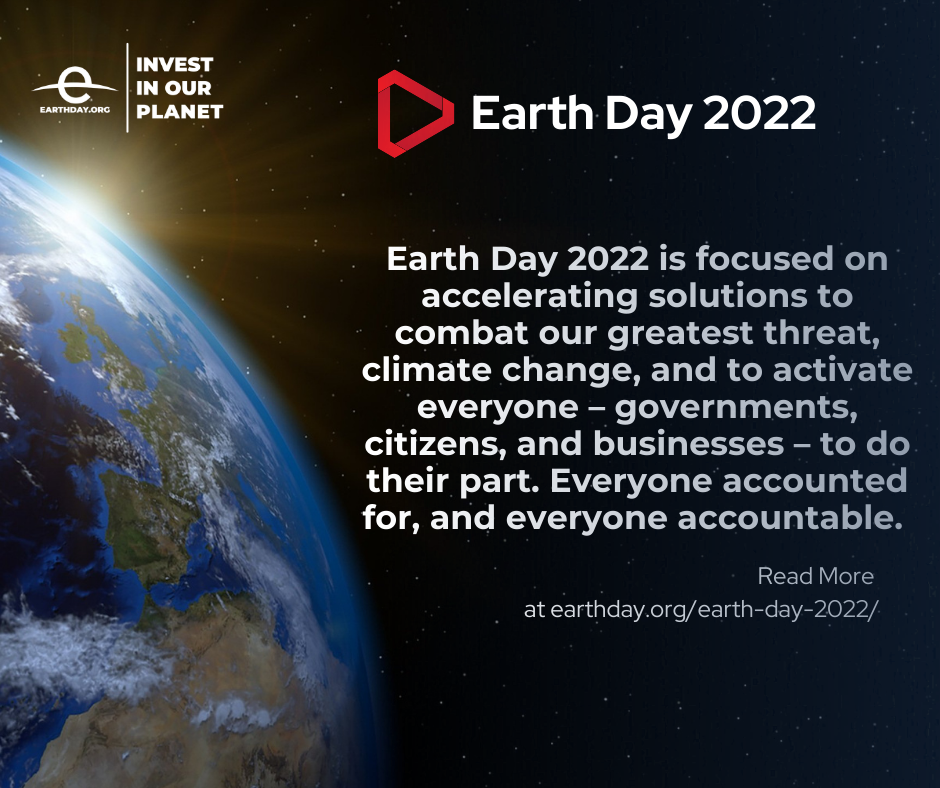 In addition to reducing fuel consumption, we must also be concerned about the chemicals that we use in the textile industry. Porlite®, a new functional fabric developed by Hwa Fune, does not use chemicals in its film production and does not produce any PFCs. The completely non-toxic properties are based on the original intention of protecting the earth.
We thank all cooperated partners because when you choose the recycle or biomaterial, you are showing your commitment to environmental protection. Through the innovative Porlite, we are providing more options to commit to the earth. Let us work together and build a better future.
Happy Earth Day