Merry Christmas & Happy New Year
2021 / 12 / 20
Merry Christmas & Happy New Year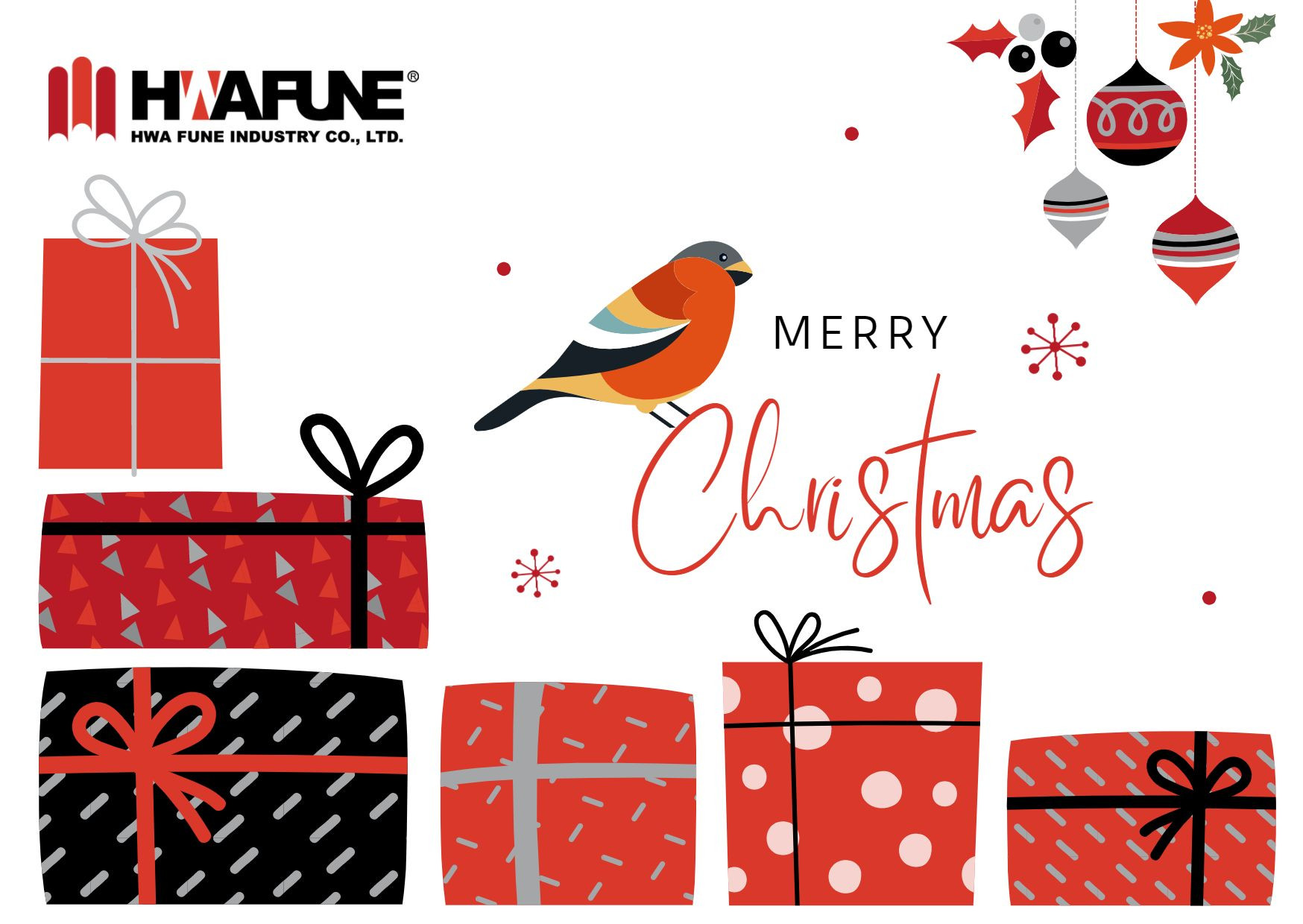 Christmas is tenderness for the past, courage for the present, hope for the future. - Agnes M. Pharo
After the second year of a very special challenge, Christmas allows us to pause and reflect on what may be the most important things around us from past to present and fondly wish for a brighter future. The special moments we shared in 2021, chaotic or nice had all become sugar and spice that makes Christmas nice.
December as the end of the year brings no greater joy than the opportunity to express the season's greeting. May your Christmas and New Year be filled with joy.
For 2022 we wish all of us an exciting and visionary adventure, Hwa Fune looks forward to the reunion with old friends and meeting up with new friends. Wishing everyone a great holiday and memories that can be cherished forever.
Best regards from
Hwa Fune team