New Surprise, New Generation of Porlite.
2023 / 03 / 21
New Surprise, New Generation of Porlite.
We are excited to announce a new version of Porlite. New membrane processing methods increase the options for clothing design. The new version overcomes the previous limitations, now you can make 2-layer or 2.5-layer, which provides you with even more options for your clothing needs.
Porlite has always been known for its superior waterproof and breathability, making it perfect for sports and outdoor gear. Now, with the new 2-layer designs, Porlite provides even more durability without sacrificing comfort and flexibility. And the 2.5-layer printed designs not only offer unique style options but also provide additional wind and water resistance.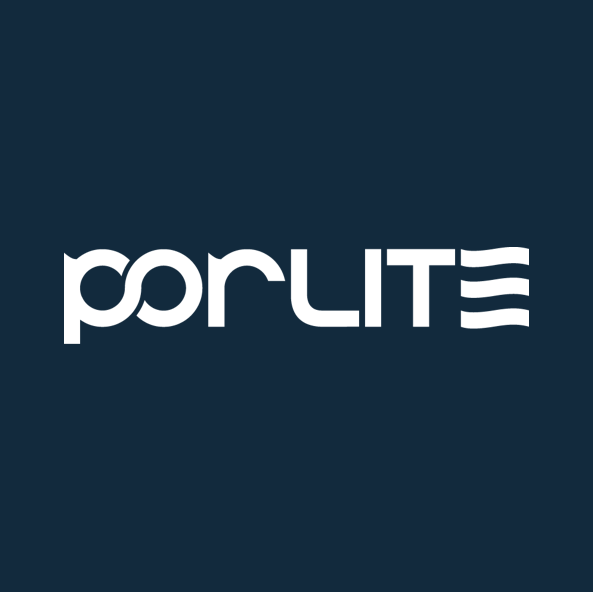 What sets Porlite apart is its sustainability. Our production processes prioritize environmental responsibility, with a focus on reducing waste, energy consumption, and carbon emissions.
We are committed to providing you with high-quality products that make a positive impact on the world. The new version of Porlite is a testament to our commitment to sustainability and performance, and we can't wait for you to try it out.
Don't wait any longer to experience the benefits of the new and improved Porlite. Contact and join us in making a positive impact on the environment.