Hwa Fune in Performance Days 2023.
2023 / 02 / 13
Hwa Fune in Performance Days 2023.

2023 is a great year to participate in physical exhibitions. Hwa Fune is going to participate in various textile exhibitions actively, please stay tuned.
The first fair is March 15-16, Performance days Munich & online. The Eco series and Porlite® will be our highlights.
We believe that the recycling cycle will be the next focus. Consumer goods of the same material can enter the recycling cycle and reduce the consumption of petrochemical raw materials.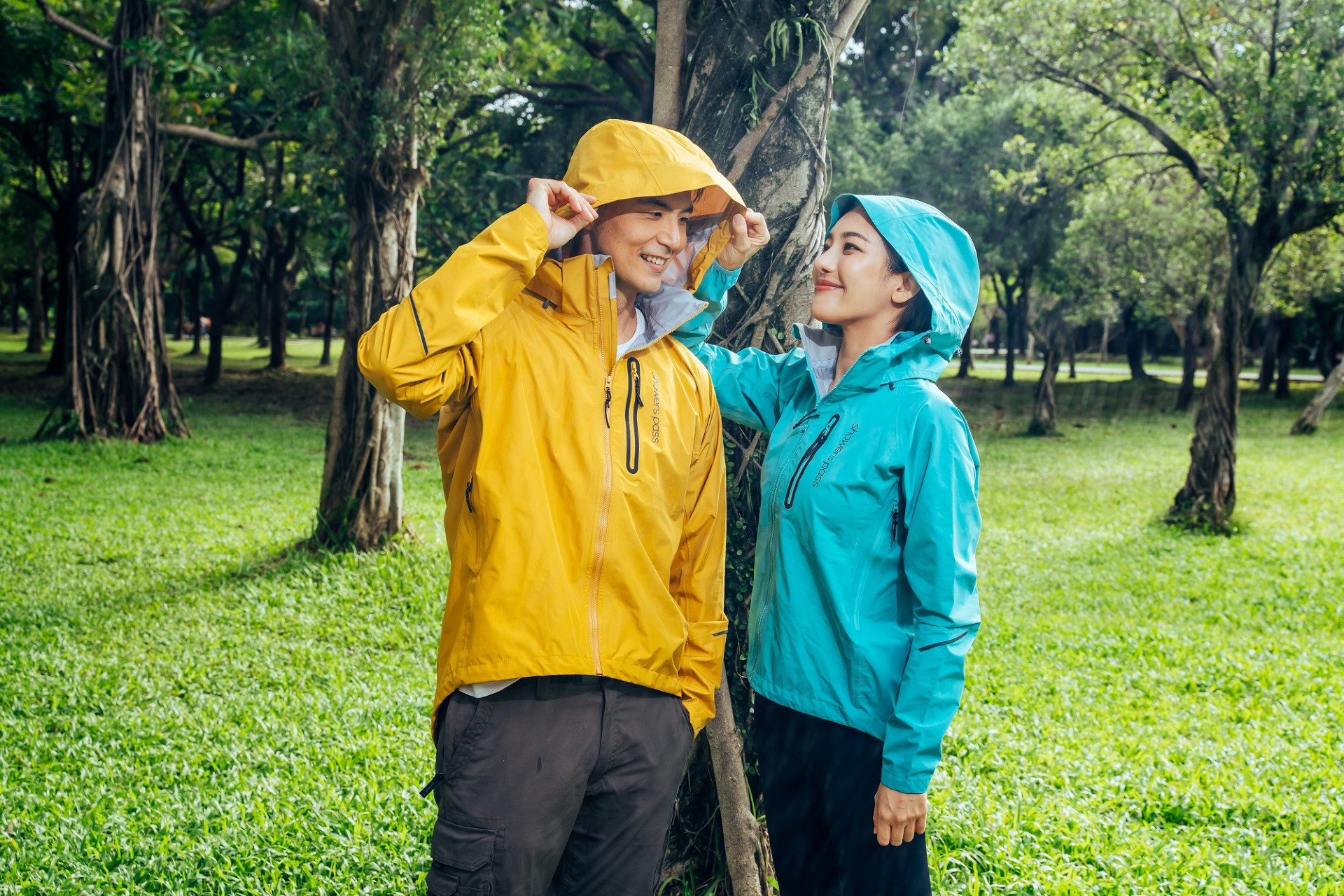 Considering the potential impact of the EU's ban on the clothing market and consumers' fear of toxic substances, upmarket brands have been looking for alternative functional fabrics. Therefore, HWAFUNE has developed the functional fabric brand Porlite®, which has rapidly won the heart of high-end functional apparel brands.
Hwa Fune invites you to join the ranks of sustainable textiles and come to the Performance Days booth F03 to see these beautiful fabrics.