The State of Fashion 2023: Resilience in the Face of Uncertainty
2023 / 01 / 11
The State of Fashion 2023: Resilience in the Face of Uncertainty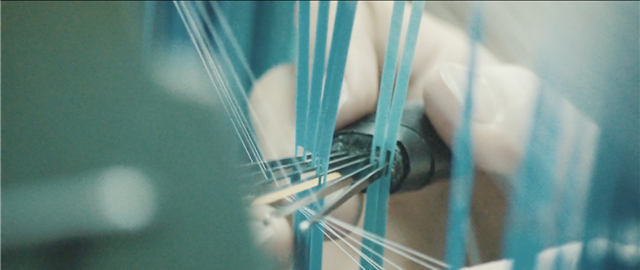 Looking forward to 2023, the annual fashion survey launched by McKinsey and The Business of Fashion shows that 85% of fashion executives predict that inflation will continue to challenge the market next year. Meanwhile, geopolitical tensions, particularly the war in Ukraine, have disrupted supply chains and caused 58% of executives to believe the energy crisis will cripple the fashion market.
In an already fragile world economy amid high inflationary pressures, heightened geopolitical tensions, the climate crisis, and declining consumer confidence in anticipation of an economic downturn, global GDP growth is projected to grow in 2023 as many countries face the threat of recession will drop to around 2.5%.
In the United States and Europe, the effects of inflation are already being felt in the fashion industry. Compared with March-June 2022, the prices of clothing sold online in the US, UK, France, Italy, and Spain will increase by 22% from July-October 2022. And price increases are expected to continue until 2023 as brands pass the increased costs on to customers.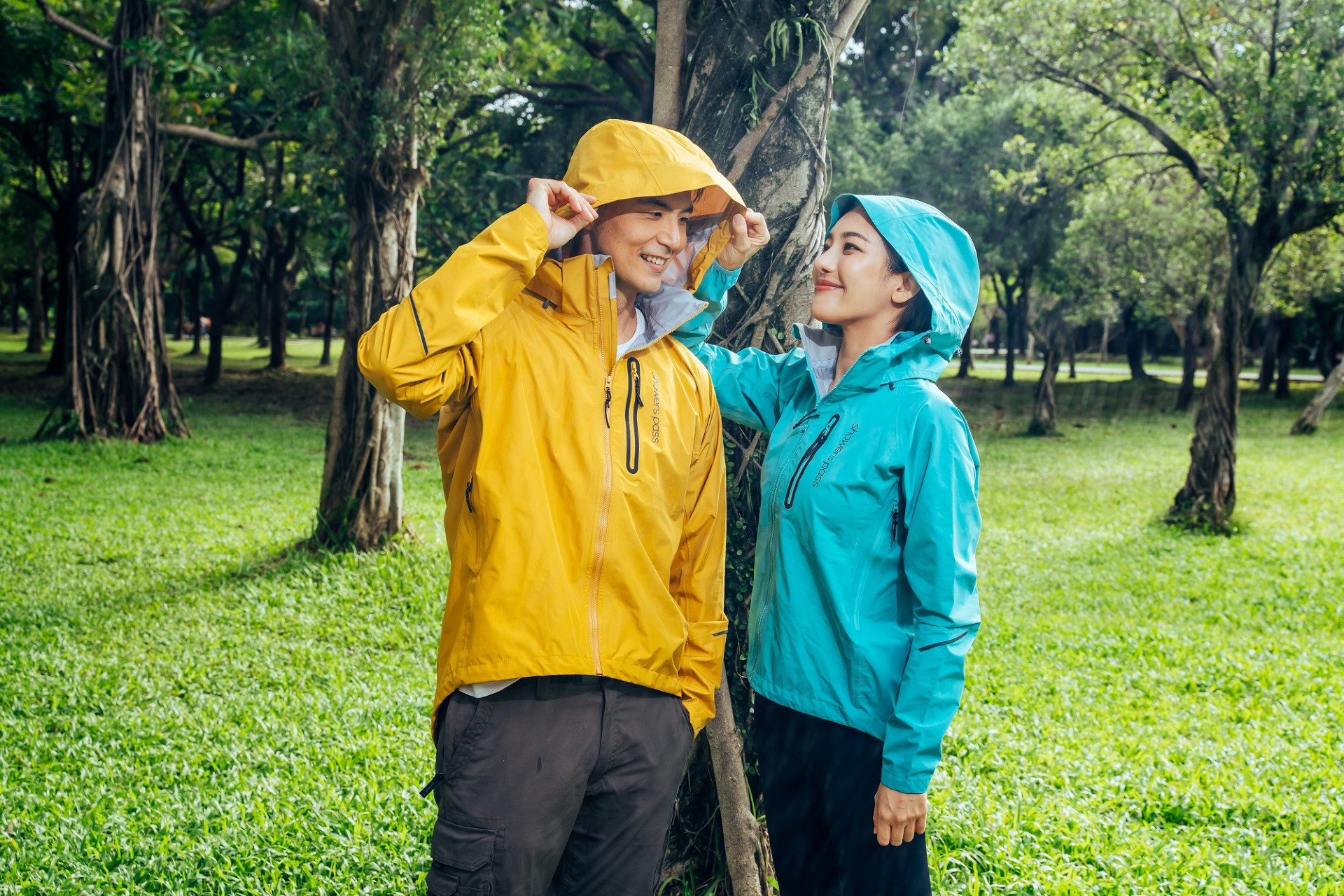 Although there are still many variables in the global economy, Hwa Fune still insists on quality and continues to develop new products. We hope that the new 2023 would continue to serve you all.
Information source: https://www.businessoffashion.com/reports/news-analysis/the-state-of-fashion-2023-industry-report-bof-mckinsey/