How to make winter sports more fun?_HWAFUNE Newsletter no.14
2022 / 02 / 07
How to make winter sports more fun?_HWAFUNE Newsletter no.14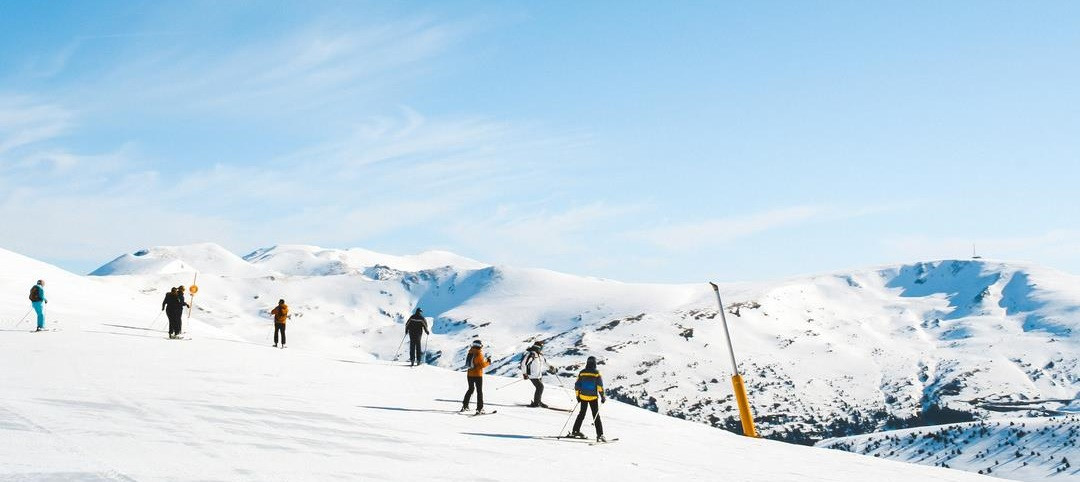 How to make winter sports more fun?
The winter sports' grand event is running. We can see the athletes are showing their best on the field without any fear, just like the winter is getting hot at the same time.
People enjoy winter sports on ice or snow, as both ice and snow are different forms of water, making the waterproof function of the jacket and outerwear not only necessary but vital in order to protect athletes' health. Mountain skiing sometimes needs to carry heavy objects, such as ski boards. It is also important that the friction between the backpack and the gear does not affect the waterproof performance. A durable, tailorable snow jacket needs to meet these points.

Hwa Fune has rich experience in professional snow jackets. Our excellent sales team provides full support from initial development to after-order customer service. Who knows what may happen when your innovation is agitated with our technology, a sparkle may be just what you need.