HWAFUNE Newsletter no.13
2022 / 01 / 06
HWAFUNE Newsletter no.13
The New Challenge in 2022.
Many studies show that the market will get energetic in 2022. Indeed, the customers are ready for the new activities after the pandemic. We can't wait for the international trip and are busy with the vacation plans.
Behind the exciting scene, there are some things that should be considered.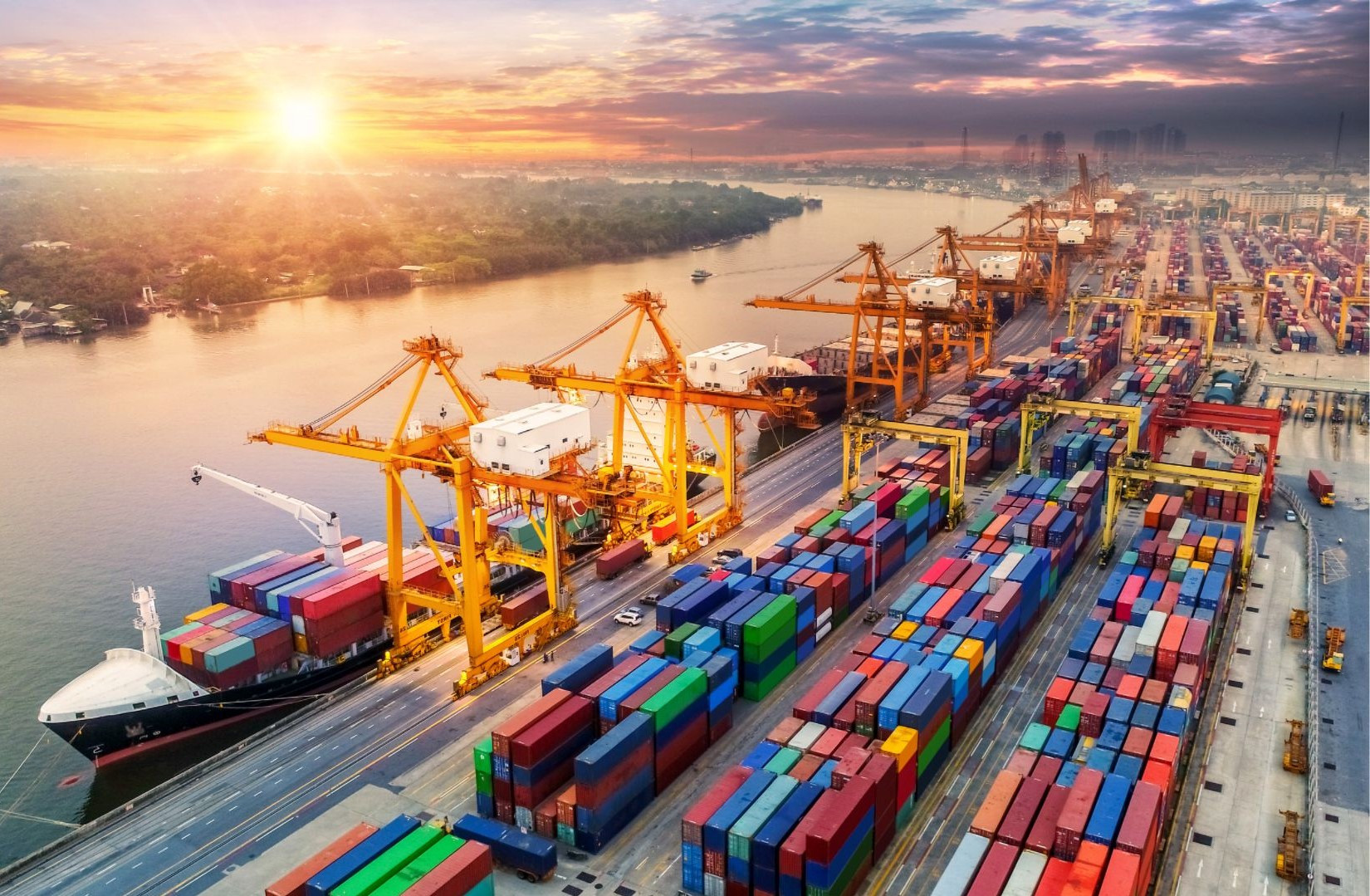 Several major shipping companies will increase their prices in January 2022 because of an increase in labor and fuel costs.
American logistics giants FedEx and UPS have both stated that they will increase almost all services rates in 2022, with anaverage increase of 5.9%. It is the first time the price increase has been higher than 4.9% in eight years.
We can't predict the future, but we know that 2022 still has many challenges. Let's solve the problem together and make a better year.