HWAFUNE Newsletter no.10
2021 / 10 / 04
HWAFUNE Newsletter no.10
China's power supply tightens effect.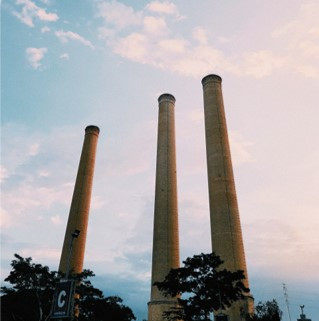 Because of many factors including coal prices increase and surging demand, East China has led to side effects at factories of all kinds. Some of the factories cut the output or even halted production entirely.
East China is the textile industry base. It accounts for nearly 30 percent of the national capacity.
Companies have been asked to reduce power usage and cut production by the officials. "The suspension is quite long, and it will affect business as order deliveries will be delayed," a dyeing company executive in Keqiao told Nikkei Asia.
It has affected nearly 160 energy-intensive companies, mainly the textile, dyeing, and chemical fiber industries.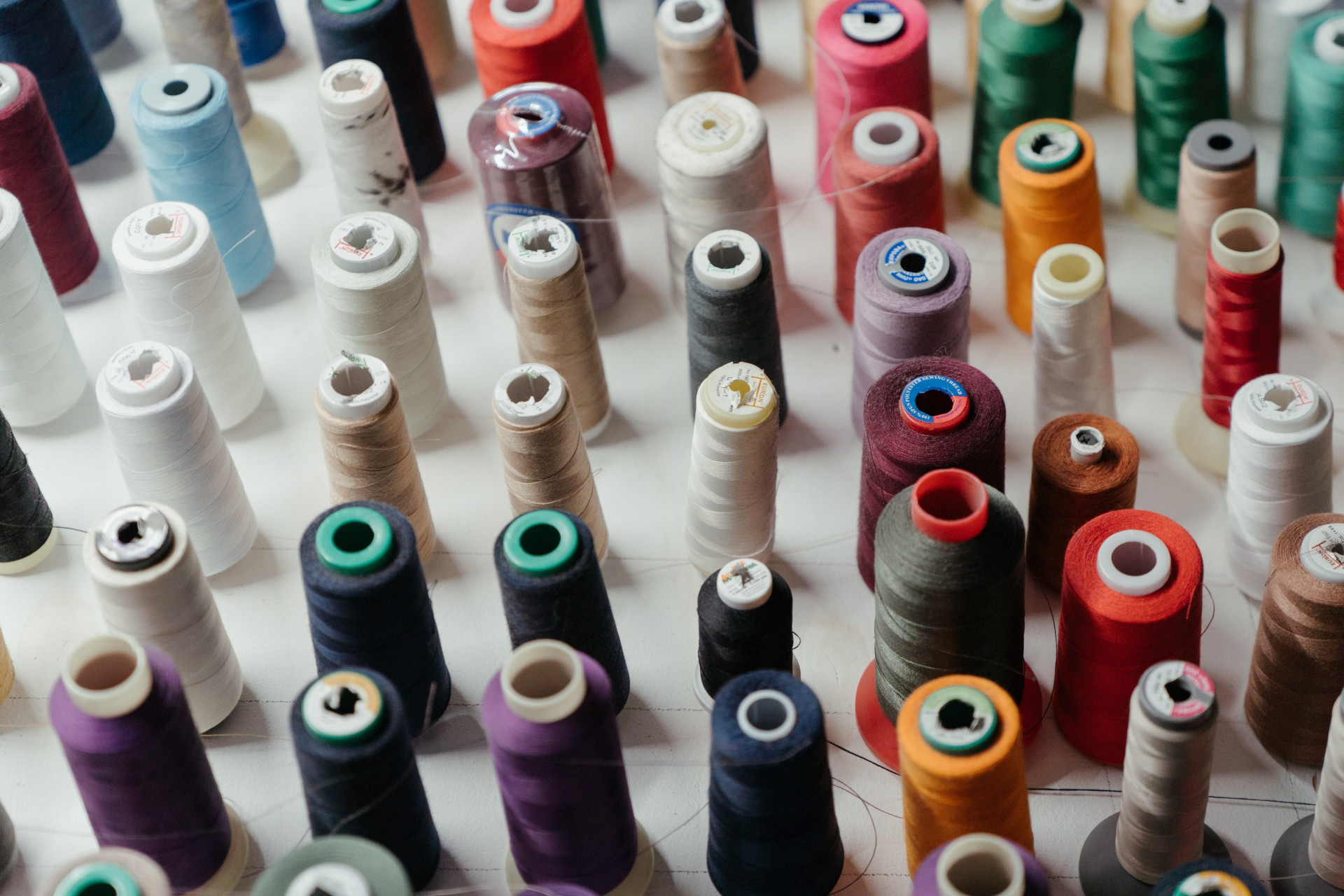 information source: Global Times, Nikkei Asia